Nope. It's completely false.
The only future Battle Arena left known to the Japanese servers is Season 3 for now.
This is quoted from the Japanese wiki.
Quote :

今回のアリーナバトルでは前半2/18メンテナンス後~2/21メンテナンス前まで、コスト「20」以下のユニットのみ参加可能。
後半2/21メンテナンス後~2/25メンテナンス前まで、全てのユニット(チームコスト120以下)が参加可能となります。
There are 2 parts in this particular season.
The decree for Battle Arena Season 3 is that units with a deploy cost of 20 or less can be used in the event. I think most of the 6* will be banned for the first decree.
The Google translate gave me a weird translation for the 'second decree' Apparently, it is translated to 'units from the late 1980s'.
IGNORE THAT PORTION!
There is no DECREE for the 2nd part. All units can participate in the 2nd part of the event.
After 3 days from the start of the event, the first decree ends.
_________________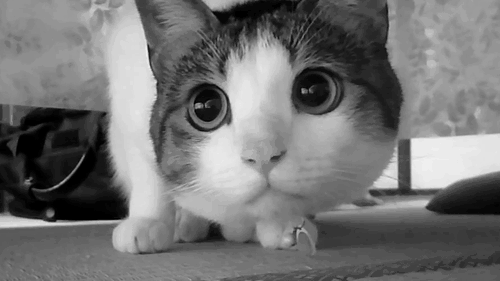 What are you looking at?