What is a panel event?
In a panel event, players gain BT for doing quests. The amount of BT gained per quest seems to correlate with the number of monsters in that quest.
One of the quests that gives a lot of BT is 25-3 which gives 907 points, 35-6 which gives 930 points, 37-6 which gives 937 points, 41-6 which gives 960 BT, 43-6 which gives 1025 BT, 44-6 with 1080 BT, 48-6 with 1105 BT The current best BT quest is 50-6 with 1109 BT. 
Quests 4-X and lower do not give points.
There are also event specific quests that give a large amount of BT points, but to do these you need to acquire special event tickets. You start off with a couple free tickets and you may get some through flipping panels, BT rewards and sometimes maybe compensation from the Fantasica Team.
Generally, the more difficult the event quest, the more BT per ticket spent it gives. Another way to obtain these tickets is to buy card boxes from the game.
Take note that there is a 'Give Up' button for event quests but you are discouraged to use it since this wastes your event tickets.
Also, there may be special event quests where the monster can only be damaged by event units. This gives more BT than the normal event quests.
_________________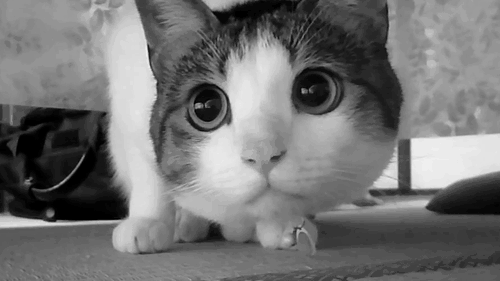 What are you looking at?