turtle76 wrote:

There is a thread somewhere ard explaining this bug in detail. Issue is due to multiple accts used on same device and (blah blah... u can read up on that thread for details)....

Solution: log into the acct which is at the later stage and do a quest 2-7. After that log off and get the other acct (which I presume have cleared 2-7) to log in. The quest screen should work fine at this pt.

Note if u log in again and do another quest on a later stage u ned to repeat the process above until the pt she catches up ....

The solution is in fact made by me and the thread creator (Eretai) has actually deleted that and deleted my posts as a result and that took me 1 day to explain and post the info out. Omg, my work is ruined -,-
Let me just correct that solution ...
Solution: Log in to an account which can access all quest chapters. The quest should be able to load.
Do quest 2-7 and all your accounts that you access on that particular phone you are using can do quests.
Take note that if you do later quest chapters, accounts that have not unlocked these chapters will access a programming error and a black screen will occur.
_________________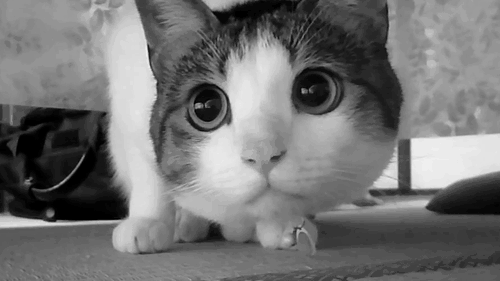 What are you looking at?