Soggytoaster wrote:

3 months! I certainly hope it doesn't take me that long. I am leveling my only 4* at the moment and a few
of my 3* cards to hopefully trade with. I cannot seem to beat the 3rd quest of Mina's Trials on hard and I
was hoping to try out that 4* plus ticket. I managed to get easy and normal completed but now I have under
6 hours to complete the final 3 quests of hard. Trying my best but I still let 2 mermaid men monsters through.
I am only a few days into the game so I am probably pushing myself to much. Here's to hoping though!


I was inactive in October and half of November due to exams and stuff. Just save enough TE from selling max 4* and from events that give TE (Non-P). Ppl will buy max 4*... but as for feeders lol XDDD
As for the Mina's Trials, the time limit for all modes has already started since the start of the event. In other words, you cannot get the 4* ticket since it is already over. Oh wait, the event ended

I only got a Virgil from the 4* ticket though. You still need the same hellish luck as when you get a good 5* and 6* from premium ticket...
_________________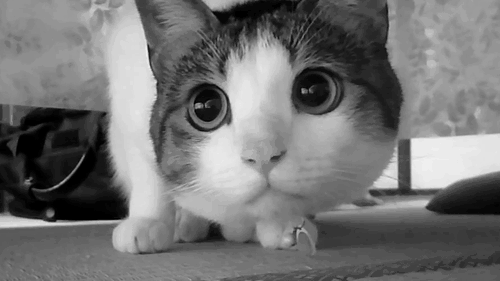 What are you looking at?