Just for any college students that didn't know (My friends mom told me about it and it was actually pretty hard to find), as long as you attend a college and have a college email (ending in .edu) you can get amazon student prime free for 6 months, then get prime for half the annual price for the next 4 years.

Obviously, I'm telling you this because if you join with my link, I get a $3 credit.

Link: http://www.amazon.com/gp/student/signup/info?ie=UTF8&refcust=DLHAEUNYZYAYBMKVEIDCFCG7RM&ref_type=generic

I don't know if you have to be a resident of the U.S., but it never explicitly stated you did.
_________________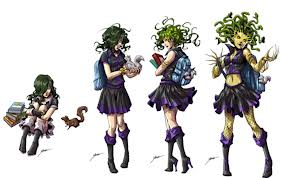 Wanna Know What I Do In My Free Time? Click here