Hey I was in the Card Pack Shop today looking at the packs we can draw with our 4* and up tickets. I know that I should believe that the chanves of getting a 5 or 6* from them are miniscule at best. But there are just a couple of things in the back of my head telling me otherwise:

A) During the recycle event they give you 3000 points! If I remember right that's more than a unit 5* gives and enough to get 10 grab bags...that's a lot of points!

B) Thy were only given to the top 100 players. Now, I want expecting them to be given to the top 5000 like TE(p) and premiun tickets, but I was expcting at least 1000! The top 100? That's pretty exclusive!

C) This could just be advertising but..."The Higher Card Pack". The name, coupled with the rarity of the ticket, it could actually be that these have one of the highest chances to pull a 6* card, so that in future events players will activly try to push and snag an extra one...

I'm not spending mine because I have terrible luck! But can anyone either post their results if they used theirs or read Japanese and see what they have to say about it?
_________________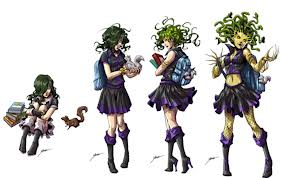 Wanna Know What I Do In My Free Time? Click here