Well, training stages that use higher TP will have more chances to get Tonics.

Take note, that quests will also give you souls too, if everyone in your guild farm souls from Training and Quests consistently, it should be no problem for getting to max moral.
_________________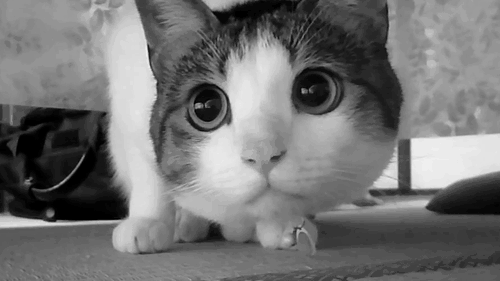 What are you looking at?