In Royal Trouble, rewards were glitched for Princess Elly and Celia and gave Potion x3 instead of the P version.

In Little Shack of Horror, there are trade-able TE and pots you can get from BT rewards and head start rewards.

In Roll the Dice, you will get 1 pot and 1 TE from clearing 1 lap of Bonus Board and possibly get from Gold Chests.

Mobage is still giving out but not as much as last time. Technically, in Roll the Dice, this is the event that gives out the most generous amount of TE and pots ever since they stopped giving out a lot from the event Den of Sin in 2012.

They didn't give any during the gift event, everybody hates it anyway.

In fact, I already got 7 pots and 7 TE from this event by clearing Bonus Boards.
_________________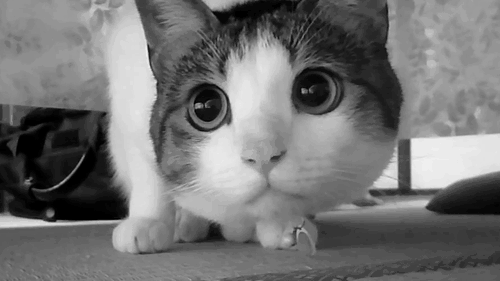 What are you looking at?