With strong land damage, another reason why she's OP is that she's like Xmas Debbie, multi-hit(Willie is 10 hit) with Poison, clearing mobs very efficiently.

D speed with multi-hit doesn't matter, if Willie was a C speed, imagine dat speed.

Also, she has good arena damage as well.
_________________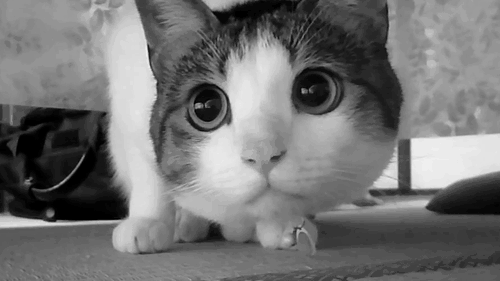 What are you looking at?